Technology Expertise
Maximize the return on your technology investment without sacrificing quality.

Impresiv Health has experience implementing and supporting the following healthcare technologies: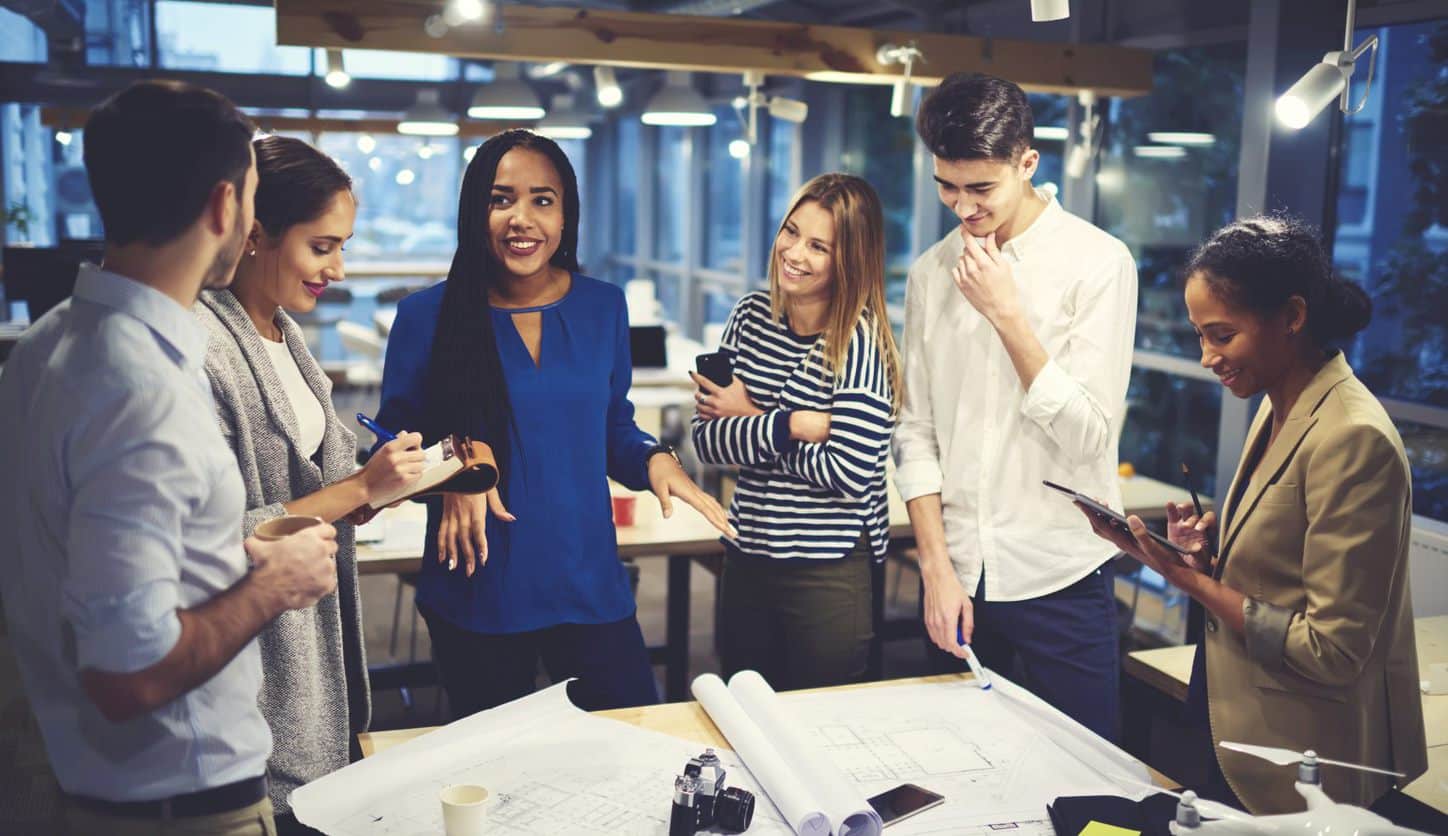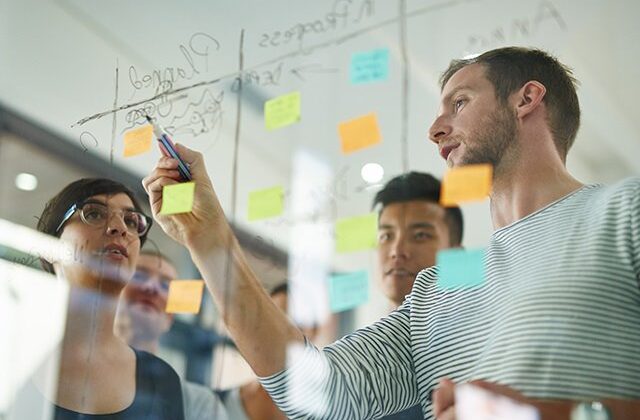 Altruista Health Guiding Care
CaseNet TruCare
HMS Essette
Medecision Aerial
MHK Care Prominence
TriZetto CareAdvance
ACUITYnxt powered by Chordline
ZeOmega Jiva

TriZetto Facets
TriZetto QNXT
HealthRules Payor
Plexis Health Systems

Business & Configuration Analyst
Clinical Consultant
Database Administrator
Enterprise Architect (EA)
Integration Analyst
IT Systems Administrator
Program/Project Manager (Business/Technical)
Reporting Analyst
Test Analyst
Technical Lead / Director / Decision Maker
Trainer
Trusted Partners
We're proud to partner with these technology companies who are leading the path to care innovation.
Ready to get started?
Contact us to learn more about our Technical capabilities and expertise.