YOUR PATH. YOUR PASSION. YOUR CAREER.
At Impresiv Health, we believe in people and their amazing potential.

Our team members are some of the brightest minds in healthcare and at every turn, you will find an environment that fuels your passion, stretches your talents, and helps you fulfill your vision for your career.
Find us on: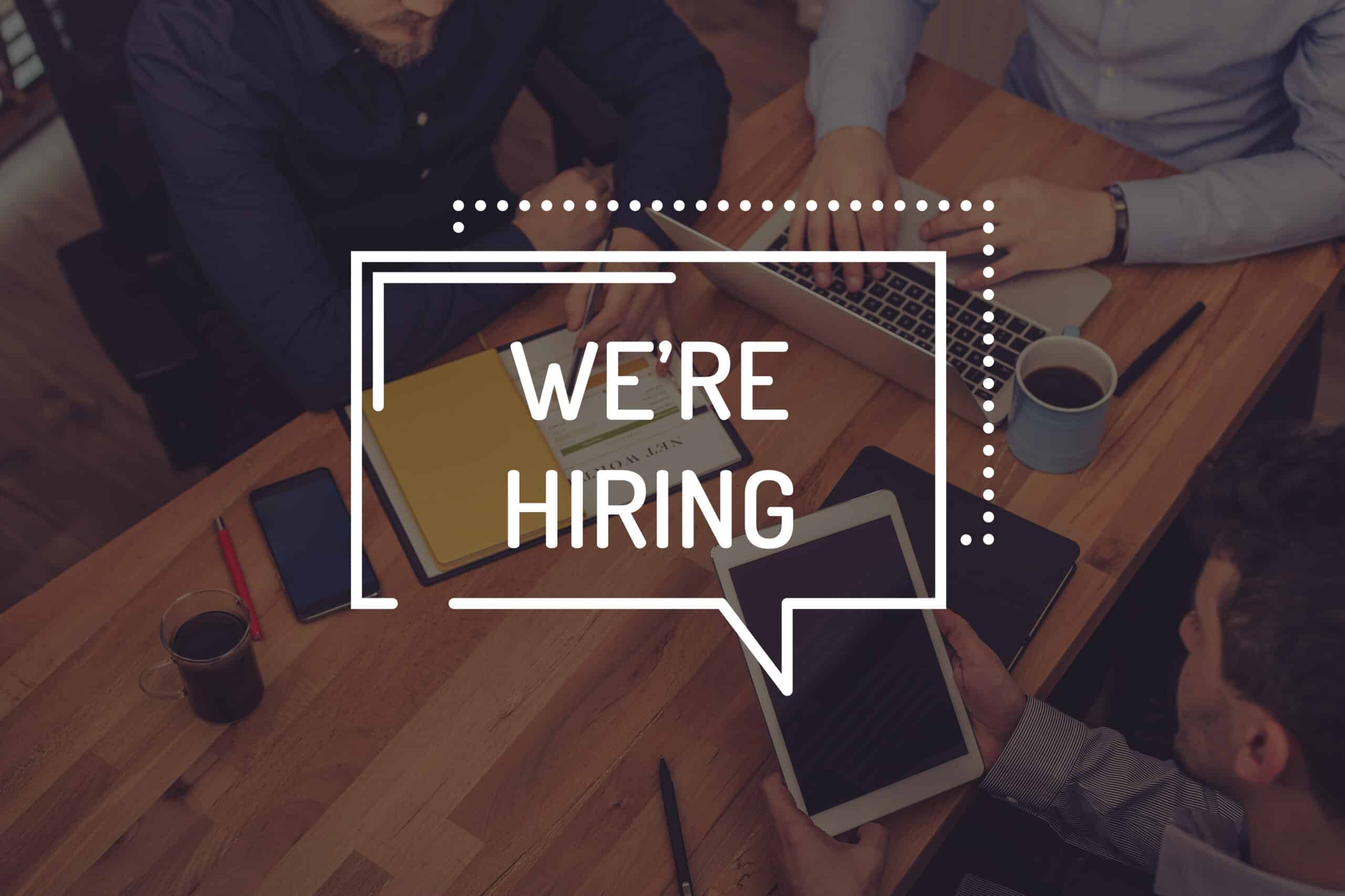 WHO WE ARE AT IMPRESIV
We are a values-led workplace, where our beliefs, and behaviors shape our work and our success. We seek candidates who have an insatiable curiosity, high emotional intelligence, strong leadership skills, and a shared passion for doing what is right for every client.
Benefits and perks
Benefits Our Employees Love!
15 Days PTO + 8 Paid Holidays
Short & Long Term Disability
Accident & Critical Illness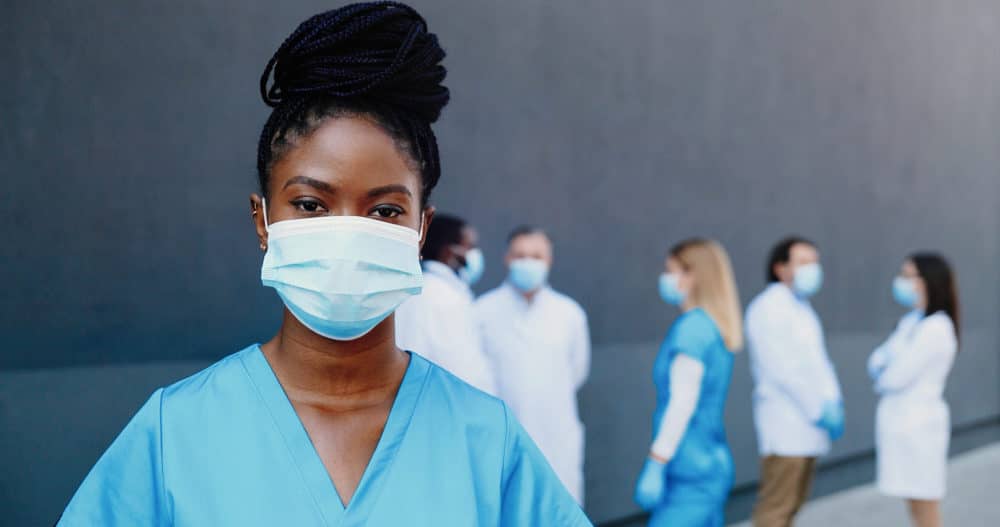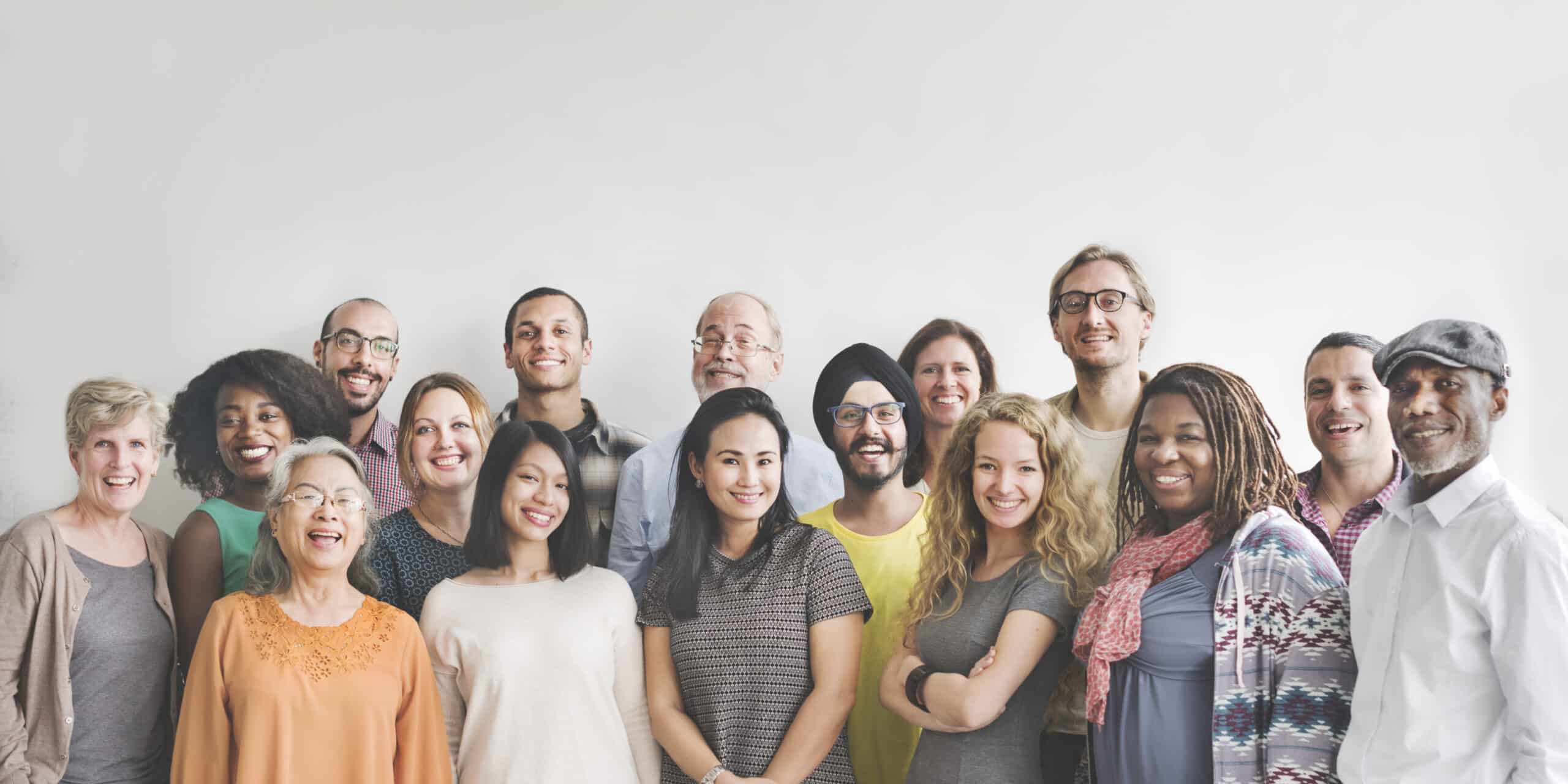 Three Ways to Work with Impresiv Health
CORPORATE | CONSULTING | STAFFING
We offer three options for job seekers to work with Impresiv Health. Once you find the right opportunity, you can choose to work within our corporate team, in our consulting practice, or as a temporary contractor within our Strategic Staffing team.

Search Corporate Jobs Consulting & Staffing Jobs