YOUR PATH. YOUR PASSION. YOUR CAREER.
At Impresiv Health, we believe in people and their amazing potential.

Our team members are some of the brightest minds in healthcare and at every turn, you will find an environment that fuels your passion, stretches your talents, and helps you fulfill your vision for your career.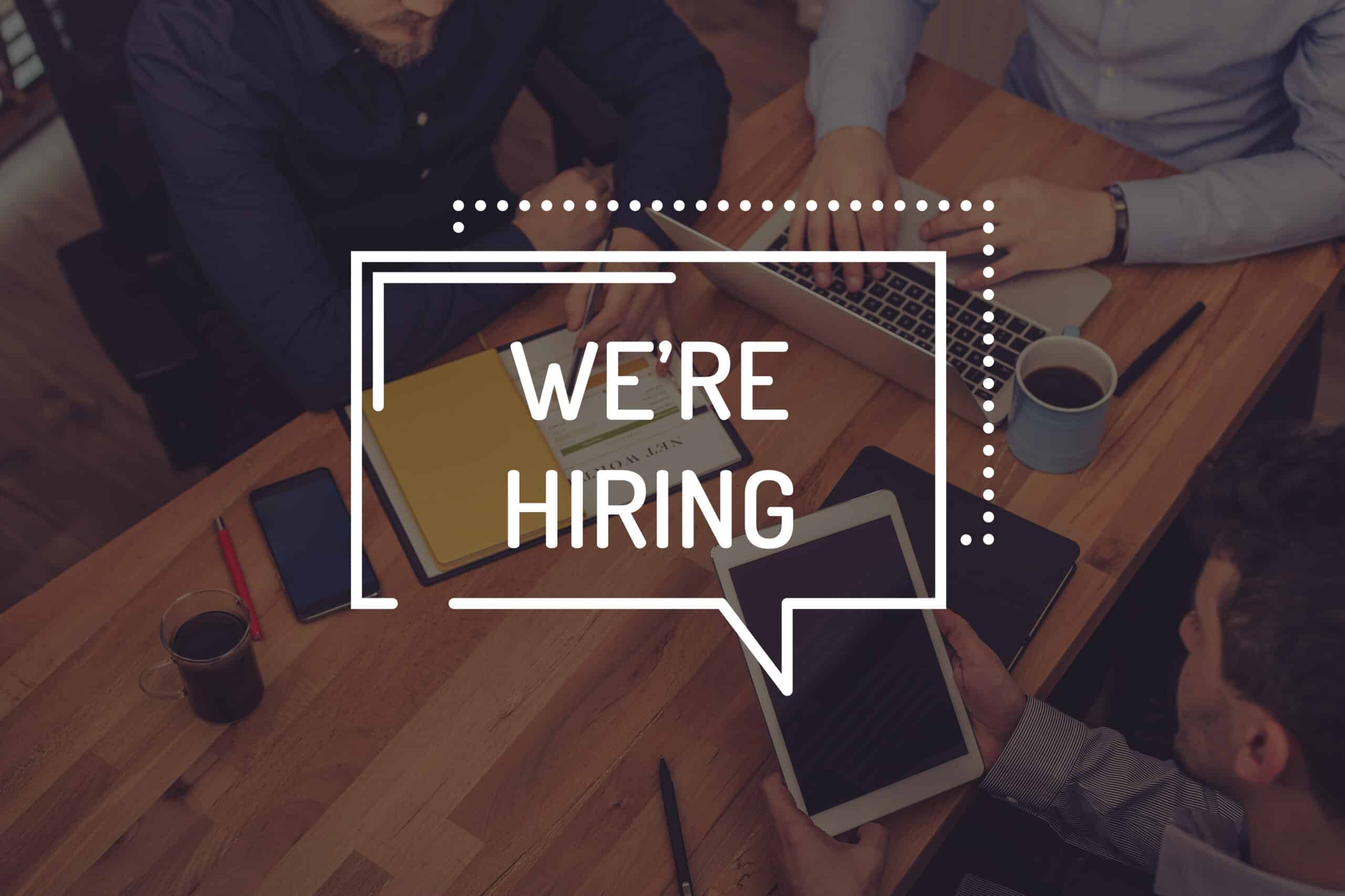 AVAILABLE POSITIONS
It's more important than ever to be conscious of cyber security and to protect your personal information. Please watch out for job and interview scams with individuals who impersonate or falsely claim affiliation with Impresiv Health and may ask you to provide personal financial information as part of the interview process. Impresiv Health will never ask for your personal information on social media, Google Hangouts or via text message.

Impresiv Health will only communicate with you via an ImpresivHealth.com email address. When in doubt, please contact your recruiter for clarification before sharing your personal information.
Looking to do something amazing? We want to hear from you.